My Broken God
Since slowly infiltrating the running world, I've often heard people mention on runs or at races that the so-called "running gods" were, or were not, on their side that day. In an effort to further understand these people and hopefully accrue my favor with said gods, I've done some digging and this is what I have discovered.
Brooks, god of beer






Like the Greek and Roman gods of old, the running heavens are filled with diverse gods, all of whom have different personalities and traits associated with them. There is the
Nike,
winged goddess of victory, hype, and cash or credit.
Brooks
seems to be a more laid back god; win this race, don't win this race, everybody gets to have a good time and a beer at the end. Other major figures watching over those who would take up the sport and lifestyle include
Reebok
and his twin sister
Asics,
which together ruled the eighties. The more well knows
Adidas,
which are not gods per se, instead they lure runners in by perching in soccer fields and singing their beautiful songs of achievement, speed, and Prefontaine-like mustaches to draw them forth. The athlete is drawn into the beautiful music, never realizing that they will be drug far away from their teammates and cheering crowds, never to score anything that resembles a goal again.
The Adidas lure another player in
with their siren song.








There are a plethora of other minor running gods from who the runners begs favor from; including those who sacrifice their knees at the alters of
New Balance, Saucony,
and
Gatorade,
god of sponsorship
.
Some are even local deities like
Pearl Izumi,
the Colorado god of mountains, others have come from afar, with influx of foreign runners, such as the Japanese running deity,
Mizuno.
Generally these gods can be considered benevolent, on occasion lashing out with tempers which take the shape of blisters, twisted ankles, chaffing and other unpleasantries. Other times they are known to lend a helping hand, boosting ones speed or providing a cushion for a foot. The one exception to this rule seems to be the cult of Saloman. It is my understanding that their worshipers are often referred to as the "dark ones," whose excuse at any running event consists of a typical shrug followed by the heavily accented phrase "
It's legal in Europe
."
Members of team Salomon prepare to warm up
Garmin gives a warning sign of
"cloud coverage," that today's run will not be good.


But as in any pantheon of gods, there is one to king to rule them all. In the case of the running world, it is Garmin the all powerful. Controller of clouds, show-er of paces, and record keeper of the solo runner. Acknowledged by almost all as the head of the running pantheon, Garmin is as fickle as he is strong. It is the standard by which many runners judge themselves for their training runs and even the amateur runner can understand when Garmin delivers a sign or signal that today is not a good day to run by refusing to connect with satellites in even the clearest of skies.
Unfortunately,it appears that Garmin has forsaken me, as my trusted 305 died two weeks ago.Initially I was thrown into shock.
How could this happened??
As soon as I came back in from the run I ran to charge my Garmin, thinking I somehow must have misaligned it on the charger the night before. When, after a few hours and many attempts at a hard, soft, and even Bill Cosby pudding consistency restarts failed and it remained unresponsive anger set in. After all, I had only had this thing abut two and a half years, was it supposed to fail this soon?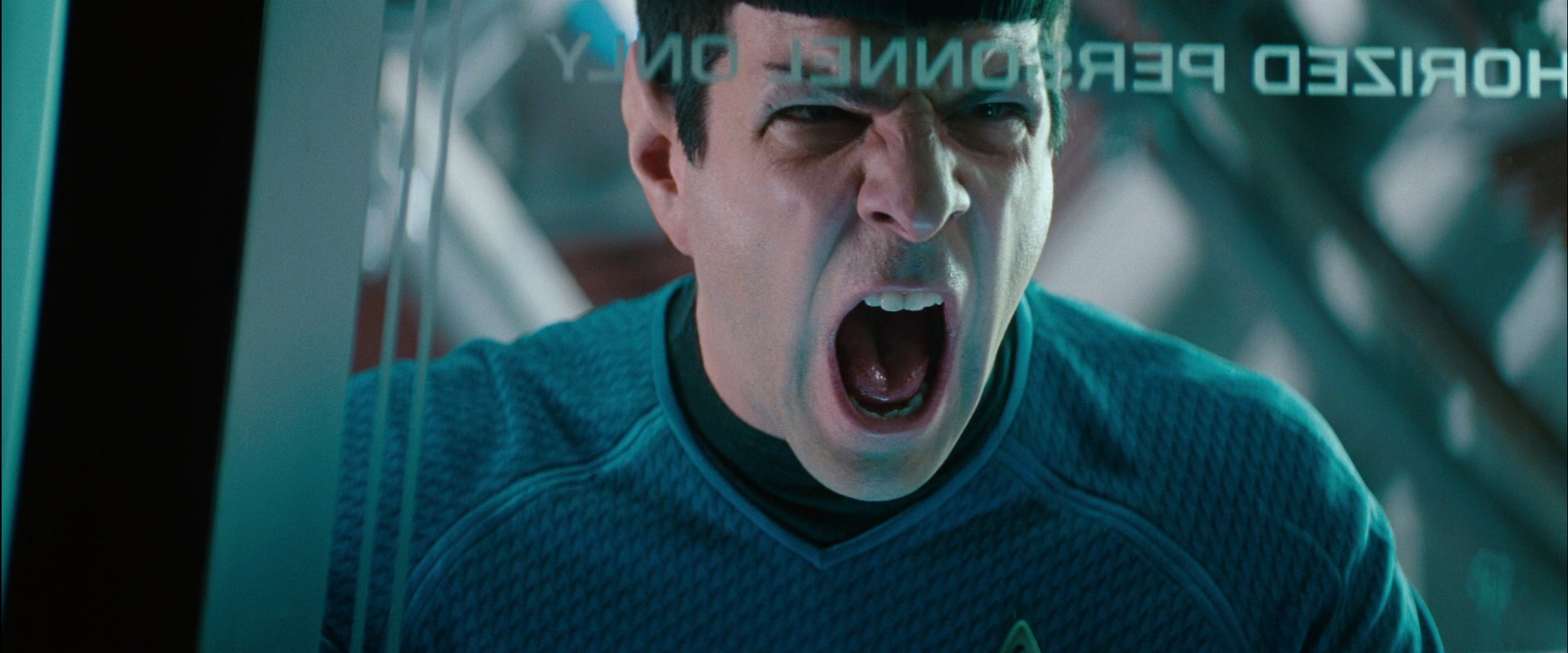 The moment I realized my Garmin was gone for good.
I wondered how I would track my distance and pace, thinking I would be dependent on fellow runners and the treadmill for some time. And while I have done that for a few weeks now, I've also started running routes that I know the distance on, with a surprising effect. Without the almighty Garmin telling me what my pace at that moment, I was free to "unplug" as it were, and listen to my body in terms of speed and pace. The resulting experience has led me to believe I am a little faster than what I thought I could be at the moment, and I find myself concentrating more on footfalls, stride, and form than before.That's not to say I'm not looking forward to having another Garmin. I miss having the metrics at my fingertips, if nothing else, being able to see them after the run. I think I may just look at it a little bit less, and enjoy the feeling just a little bit more while I'm out there.
Sorry for the delay in between posts, I'm working on the next one already. (Should be posted in six months, TOPS.) Thanks for reading guys, and as always, may your #burritos be made from the best stuff on earth.
Does not go well in Burritos.